Mộc Bàn - Gems Ring
by Cuội Spirit
835.000₫
SKU: BST1N9G
Everyone experiences fear sometimes - it's part of being human. But no matter how overwhelmed and paralyzed your fear is making you feel, you can break through to fearlessness.
The Fearless Ring is here as your companion in everyday life, to remind you that you are stronger than you think you are, and encourage you to face and defeat the fears you have.


Size Chart
Bảng quy đổi size từ chu vi...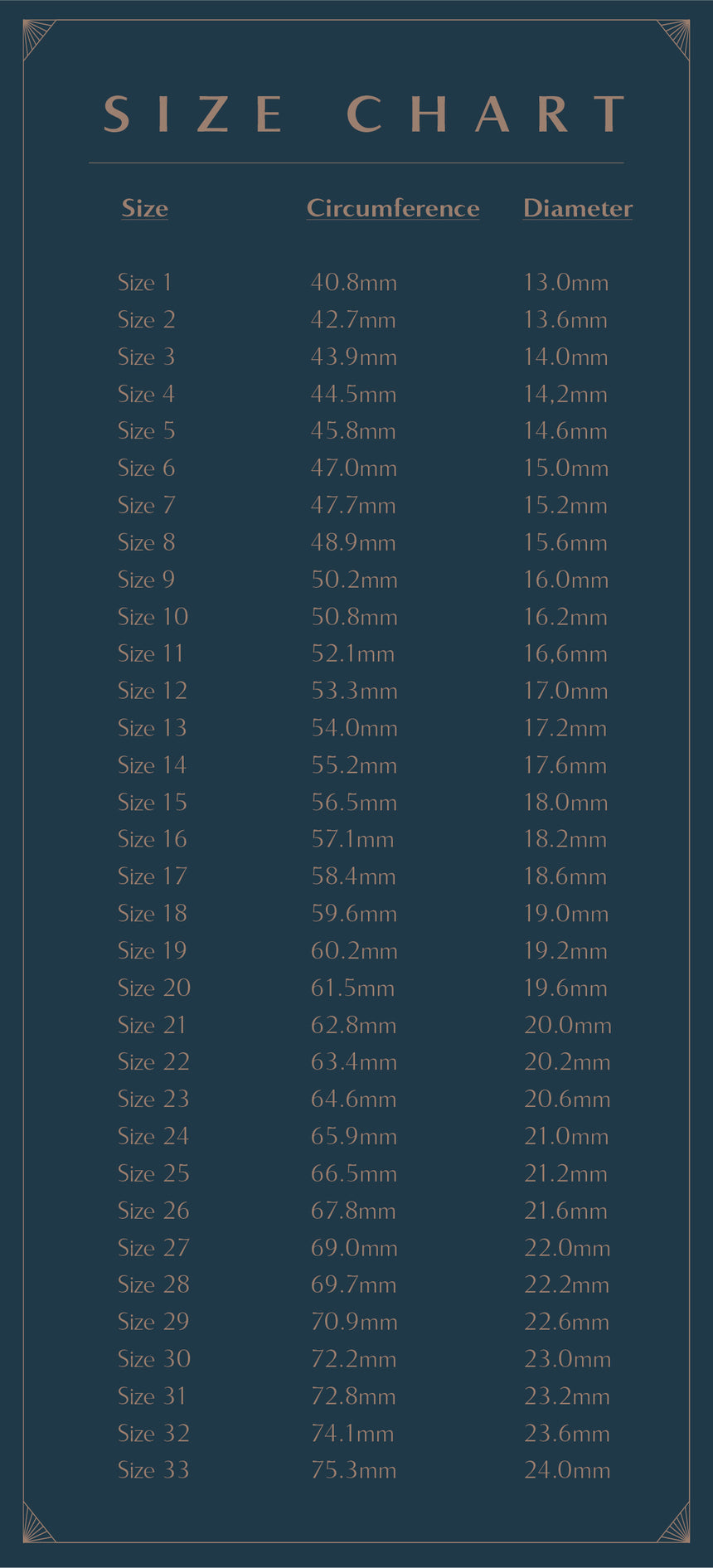 Engrave Service
Giá của dịch vụ khắc theo yêu cầu sẽ là:

*Khắc máy lazer:
+ Khắc chữ trong lòng nhẫn: 150.000VND
+ Khắc chữ mặt nhẫn:
250.000VND

*Khắc thủ công:
Báo giá tùy theo mẫu yêu cầu