Every tree grows from its roots, no matter how tall and big it is. For anything to be able to grow and flourish, the roots must be remembered and taken care of.
The Origin Ring is like a reminder that we mustn't forget where we came from, along with the places and people that have helped us on the journey of maturity.
Size Chart
Bảng quy đổi size từ chu vi...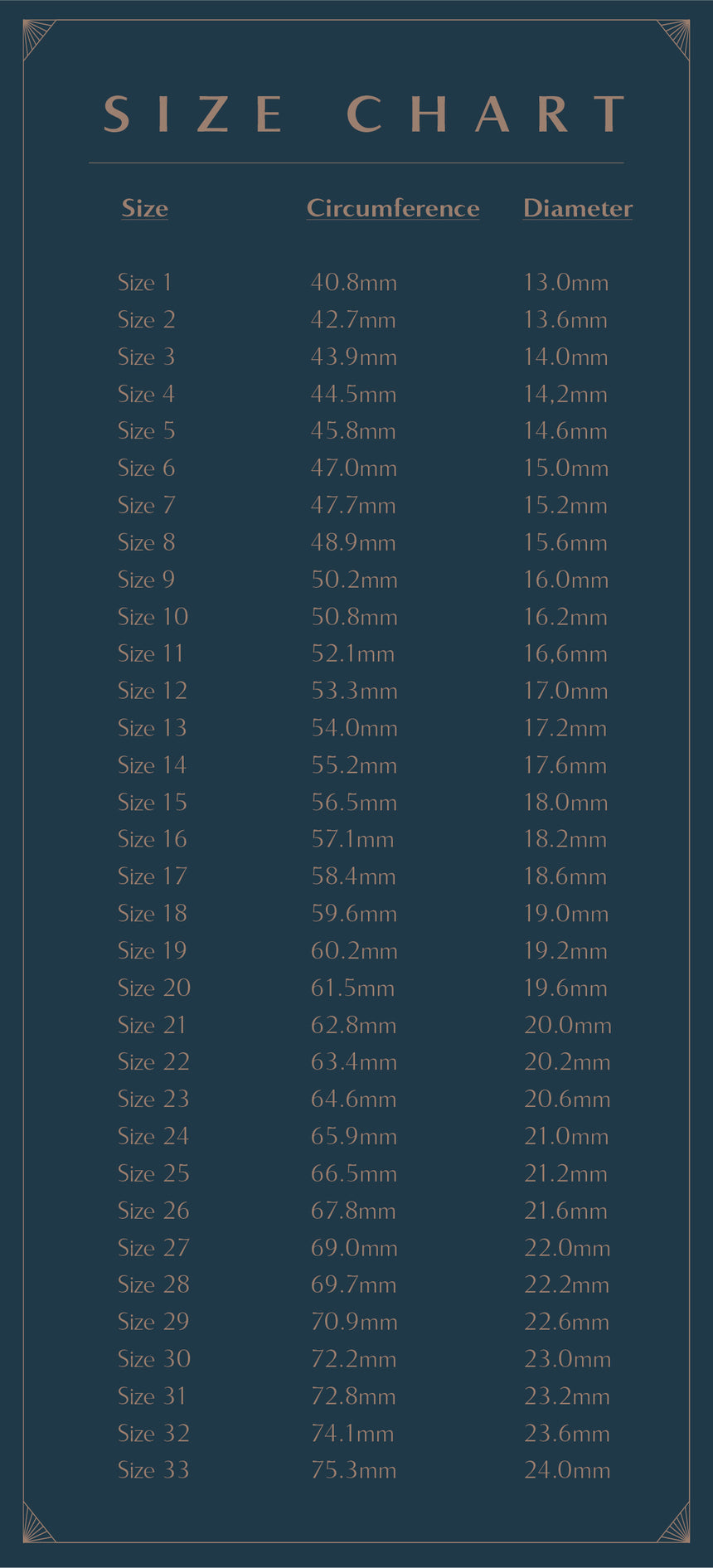 Engrave Service
Giá của dịch vụ khắc theo yêu cầu sẽ là:

*Khắc máy lazer:
+ Khắc chữ trong lòng nhẫn: 150.000VND
+ Khắc chữ mặt nhẫn:
250.000VND

*Khắc thủ công:
Báo giá tùy theo mẫu yêu cầu