Mộc Lâm Ring - Thin Band Verson
by Cuội Spirit
460.000₫
SKU: BST1N6
The bark of the tree is the witness of time. The bark protects the tree from any outer force, just as the tree provides nutrients from the inside to thicken the bark. As nature has its way to arrange things, the tree and its bark exist together in harmony, one supporting the other.
Inspired by the raw but everlasting beauty of the bark, the Forest Ring is the perfect addition to any outfit of yours, and can elevate your style to a new level.

Size Chart
Bảng quy đổi size từ chu vi...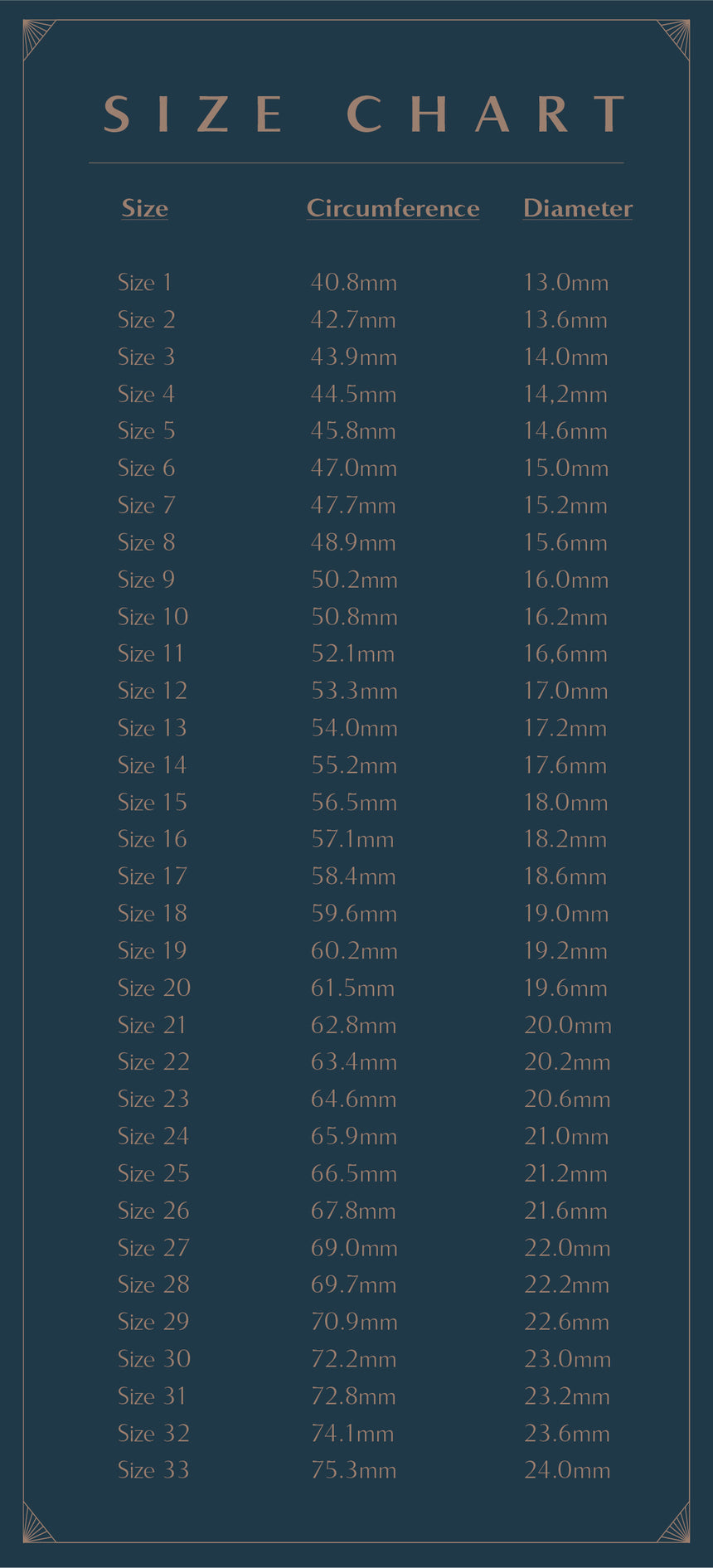 Engrave Service
Giá của dịch vụ khắc theo yêu cầu sẽ là:

*Khắc máy lazer:
+ Khắc chữ trong lòng nhẫn: 150.000VND
+ Khắc chữ mặt nhẫn:
250.000VND

*Khắc thủ công:
Báo giá tùy theo mẫu yêu cầu