Mộc Nhũ Ring - Thick Band Verson
by Cuội Spirit
460.000₫
SKU: BST1N5 (L)
The tree will not grow up, the leaves will not be productive and lush without living sap inside. As when human beings are malnourished and careless of our body, we will wither and barren. Though the things being talked about are very basic, it is something that rarely anyone notices.

As a reminder, the Xylem Ring brings you the hot blood of pure nature. The Xylem Ring adds motivation and spirit to let us know that we simply need to receive nutrition from the outside, appreciate from the inside, and blend those two together in agreement, no dispute, no conflict. That is how we together with nature form a perfect origin entity.

/Ataraxia/



Size Chart
Bảng quy đổi size từ chu vi...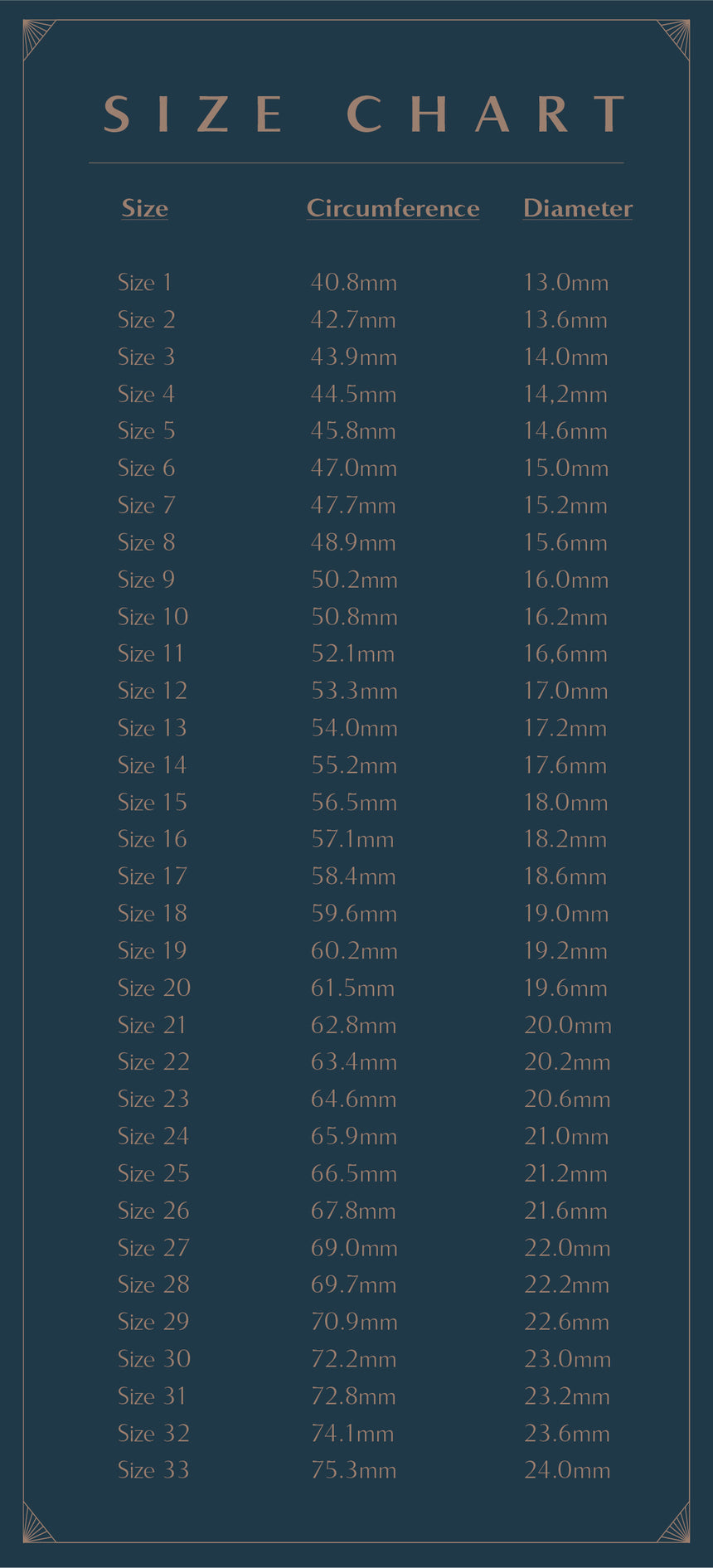 Engrave Service
Giá của dịch vụ khắc theo yêu cầu sẽ là:

*Khắc máy lazer:
+ Khắc chữ trong lòng nhẫn: 150.000VND
+ Khắc chữ mặt nhẫn:
250.000VND

*Khắc thủ công:
Báo giá tùy theo mẫu yêu cầu