Mộc Quả Necklace
by Cuội Spirit
3.110.000₫
SKU: BST1C2 (3)
During the process of growth and development, the tree will flower and bear fruit. As a law of nature, after strong confrontation and proliferation, come the fruits of creation. The sweet fruit represents maturity, condenses the aftertaste of nature and gives people rewarding results.

Opal is believed to help create inspiration in creativity. In the East, especially India, Opal has long been considered the stone of love, trust and compassion. With a sparkle on the surface, the opal stone illuminates wisdom, chasing away dark thoughts and fear. When looking at the opal the Indian shamans recall their previous incarnations. Opal is also a symbol of happiness, hope and tender affection.
Size Chart
Bảng quy đổi size từ chu vi...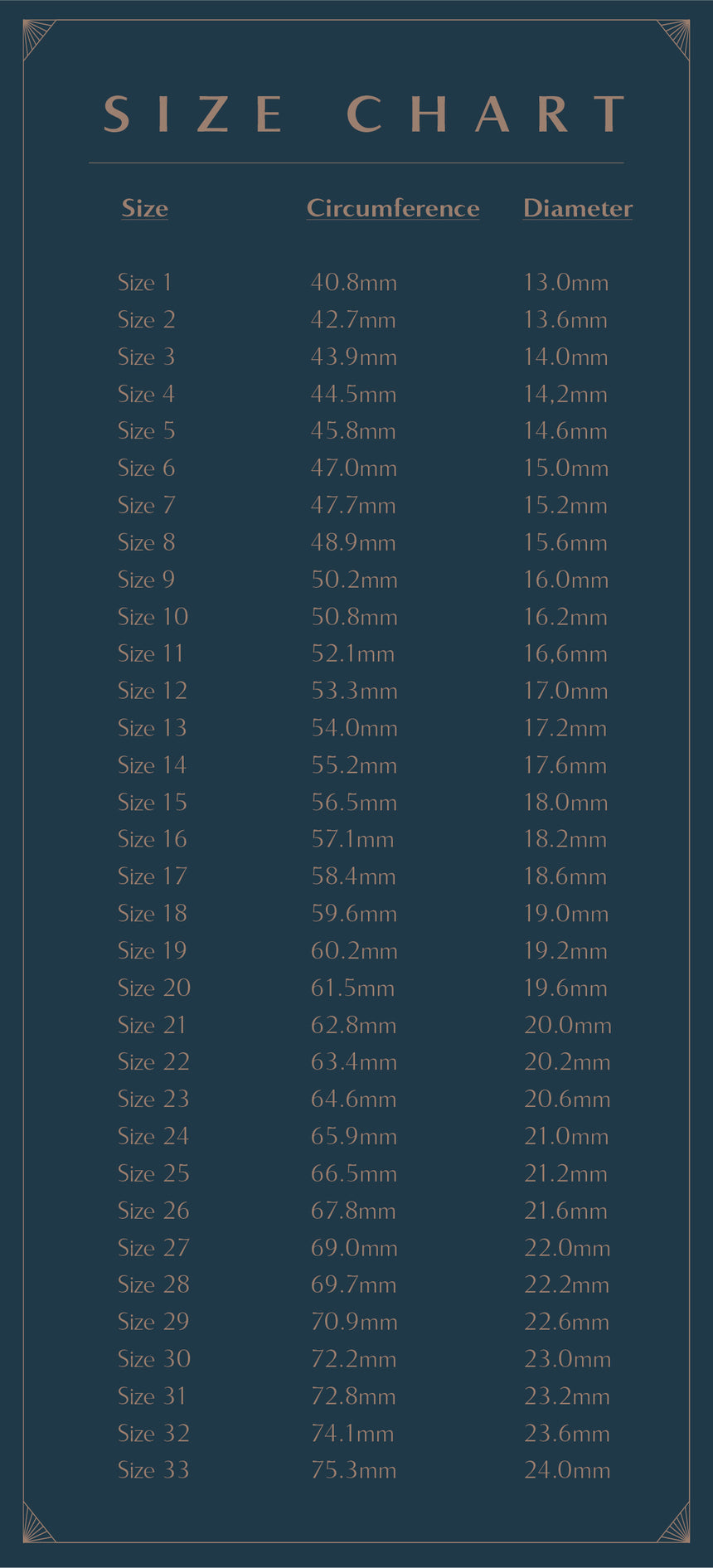 Engrave Service
Giá của dịch vụ khắc theo yêu cầu sẽ là:

*Khắc máy lazer:
+ Khắc chữ trong lòng nhẫn: 150.000VND
+ Khắc chữ mặt nhẫn:
250.000VND

*Khắc thủ công:
Báo giá tùy theo mẫu yêu cầu