In astronomy, a new moon marks the first lunar phase.
The original meaning of the term is the first visible crescent of the moon, which is briefly visible when it's low above the western horizon just after the sun has gone down. As a new moon represents the start of a new lunar cycle, it symbolises new beginnings. People use the energy of a new moon to achieve their goals or start on a new project. They also reflect on their old goals and set themselves new ones.
The New Moon Earrings symbolize the start of a new exciting phase, letting us know that through all the difficulties, we can always restart and create new beginnings.


Size Chart
Bảng quy đổi size từ chu vi...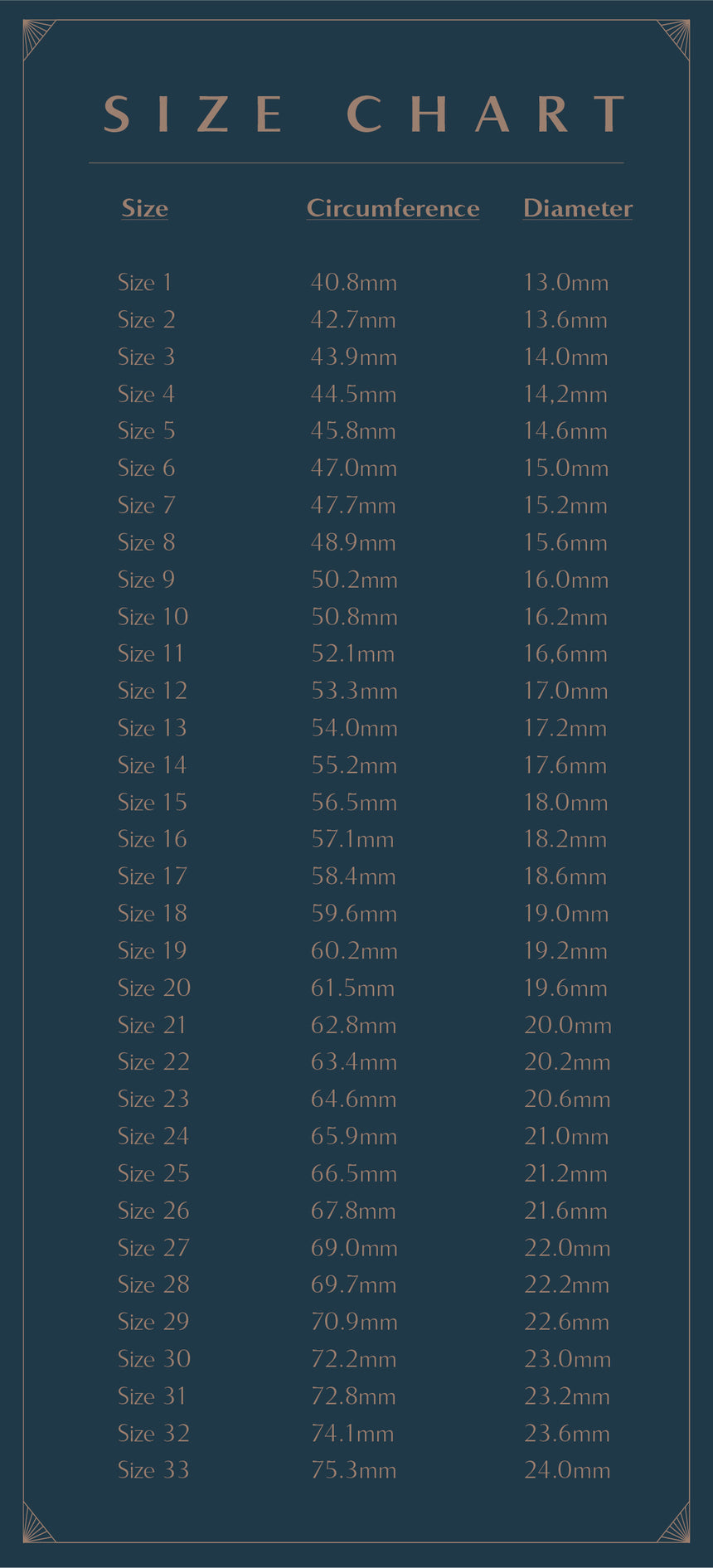 Engrave Service
Giá của dịch vụ khắc theo yêu cầu sẽ là:

*Khắc máy lazer:
+ Khắc chữ trong lòng nhẫn: 150.000VND
+ Khắc chữ mặt nhẫn:
250.000VND

*Khắc thủ công:
Báo giá tùy theo mẫu yêu cầu